Taking you a little behind the scenes to what the experience looks like, visually!
Beauty Mirror
The Beauty Mirror Booth is the most current and state-of-the-art photo booth in the industry. It is built with custom fabricated metal, tampered glass mirror with touch-screen technology, and perfected by a powerful back-end software packed full of fun animations. Oh and have we mentioned the beauty filter and games? It is the booth you choose when only the best will do!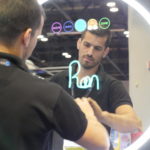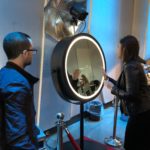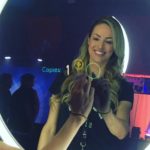 ---
Classic
Our classic booth is the 5th iteration of the original design from 2014. Built and designed by Mr. Dad, structural professional. Made out of wood and metal, finished with non-toxic paint and/or wallpaper. The touch-screen for the experience is 24 inches of user-friendly awesomeness, matched with professional grade camera and the best printer in the industry.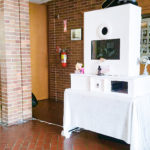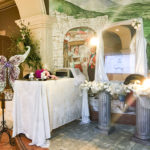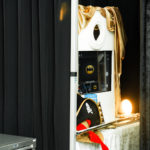 ---
Think we'd look pretty in your friend's wedding or mom and dad's anniversary? Become an Affiliate!
Click here for more details!